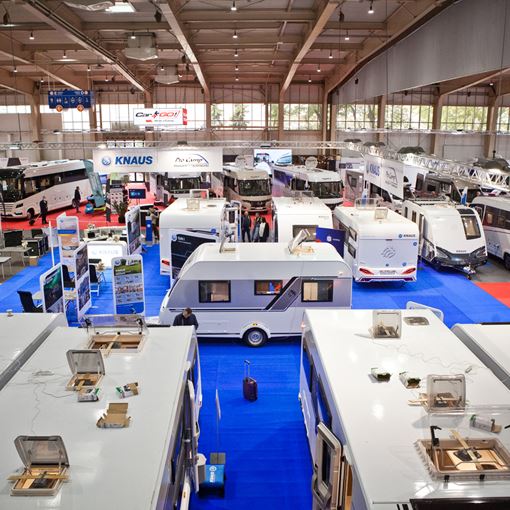 Fair of motorhomes, caravans and camping gear
Caravans Salon Poland is the largest event related to caravanning tourism in our country. During 4 days of the event, the largest manufacturers and distributors of tourist vehicles in Poland show their offer. Visitors can see the latest models of motorhomes, caravans and tents and learn about the largest rental companies.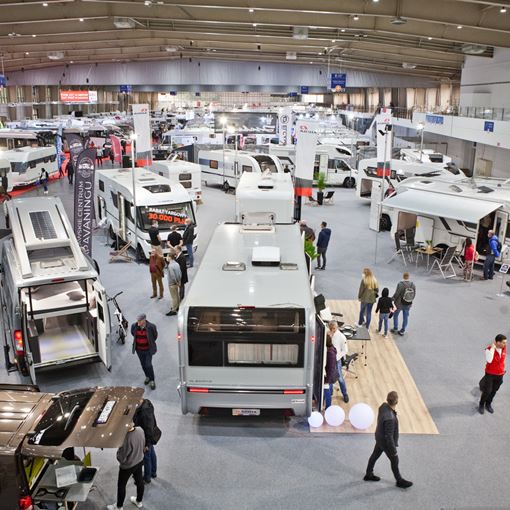 We invite you to the Caravans Salon Poland
Caravans Salon Poland 2023 is a must-see point of autumn. Fairs is a great opportunity to planing the next caravanning season. At the largest caravannnig fair in Poland, you can admire every aspect of the caravans industry, which this year promises to be extremely impressive.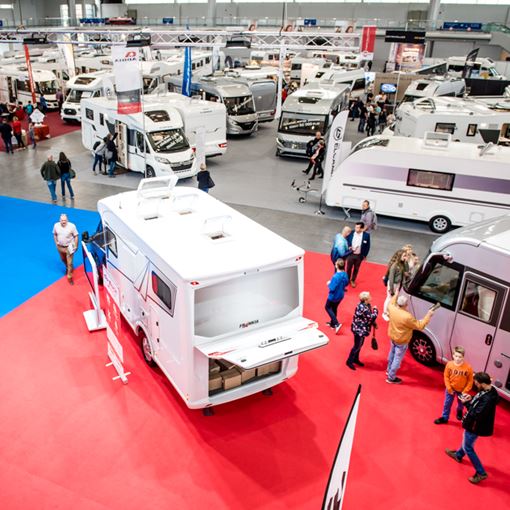 Another caravan holiday is ahead of us!
"The caravanning market in Poland and Europe is developing very dynamically. The number of traveling enthusiasts on their own terms and in their own rhythm is growing rapidly. Such possibilities are provided by caravanning and traveling by motorhome or with a caravan. The Caravans Salon Fair in Poznań responds to this growing demand by creating a place for meetings and exchange of experiences between enthusiasts and producers of the caravanning industry. "
Idea Expo
Offer
Trust the experience! We've been constructing fair stands with passion for over 30 years! Our offer includes constructing and designing, as well as unusual solutions that suits your needs!
GARDENcity restaurants
Designer restaurants in the business center of Poznań
Inside the three-level complex there are spacious rooms, the character of which evolves with the vision and needs of guests: Saffron, Vanilla, Tabasco and Cinnamon. The meeting space is complemented by two restaurants: Basilico Bistro - offering express lunches and Oregano and Wine - a fine dining restaurant.
City Marketing
City-friendly outdoor
Take advantage of the promotional services offered by City Marketing and reach a group of thousands of recipients through us.