Caravans Salon will be held on October 2 - 4 in Poznań, at the Poznań International Fair.
Campers, caravans, tourist equipment, caravanning rally and interesting guests - we invite all travel and automotive enthusiasts!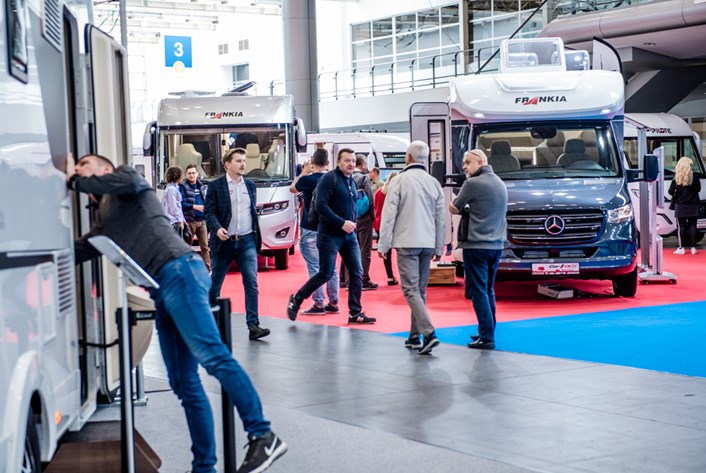 Caravans Salon Poland 2020 is one of the largest events related to caravanning tourism in our country. During the 3 days of the event, the largest manufacturers and distributors of tourist vehicles in Poland will present their offer. Visitors will have the opportunity to see the latest models of motorhomes, caravans and tents, and learn about the offer of the largest rental companies. The National Caravan Rally is also a real treat - it will be visited by over 100 teams with their amazing vehicles. It will be a good opportunity to exchange experiences and seek advice from this extraordinary community.
We're joining forces with Boatex!
The next edition of Caravans Salon Poland will take place together with the Boatex 2020 event, which is one of the most important events in the sailing industry. Visitors will therefore have the opportunity to see not only the latest campers and camping equipment but also the latest boats, sailboats, kayaks, scooters and water sports equipment.
See how it was on previous editions