Would you like to visit BUDMA fair and prepare information based on a real experience of participation in one of the most important construction trade fair in Europe? Check the possibilities with the Hosted Media Program!
1000 exhibitors, 50000 visitors, 4 days full of events and business talks. But how does one of the most important construction trade fairs in Europe looks like? What products, different than the ones showcased on other construction fairs presents? Is there any difference at all? Come to Poznań and see it yourself!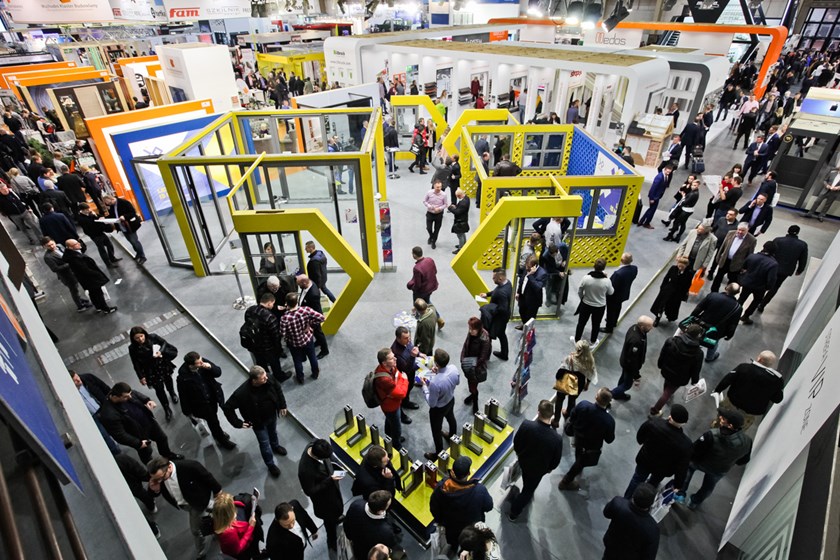 If you are a journalist specialized in the construction or architecture subjects we invite you to come and visit BUDMA International Construction and Architecture Fair. You may be eligible for the Hosted Media Program (part of the Hosted Buyers Program), that provides i.a.:
Complimentary travel (selected routes only)
Accommodation in the hotel near the fairgrounds
Transfers within Poznan - Airport-Hotel-Exhibition
Admittance to exclusive BUDMA business evening (first day of the fair - Tuesday)
Dedicated BUDMA support team before and during the exhibition
Access to the VIP Zones during the exhibition.
HOW TO APPLY?
STEP 1 – REGISTRATION ONLINE
To be considered for the Hosted Buyers Programme, you need to submit your registration. If you're eligible to take part, you'll receive an official confirmation email letting you know that your application has been accepted. In the registration form, section COMPANY DETAILS, check "OTHERS" and fill in the description box with the name of your company and media title(s) you represent.
STEP 2 – APPLICATION PROCESS
Once you've been accepted, you will be asked to read the terms and conditions of the program and fill in the application form.
STEP 3 – ORGANIZATION OF YOUR STAY IN POZNAN
After receiving properly filled in documents, we will be able to organize your trip and accommodation.
STEP 4 - BUDMA FAIR
Welcome to Poznań, welcome to BUDMA - enjoy!