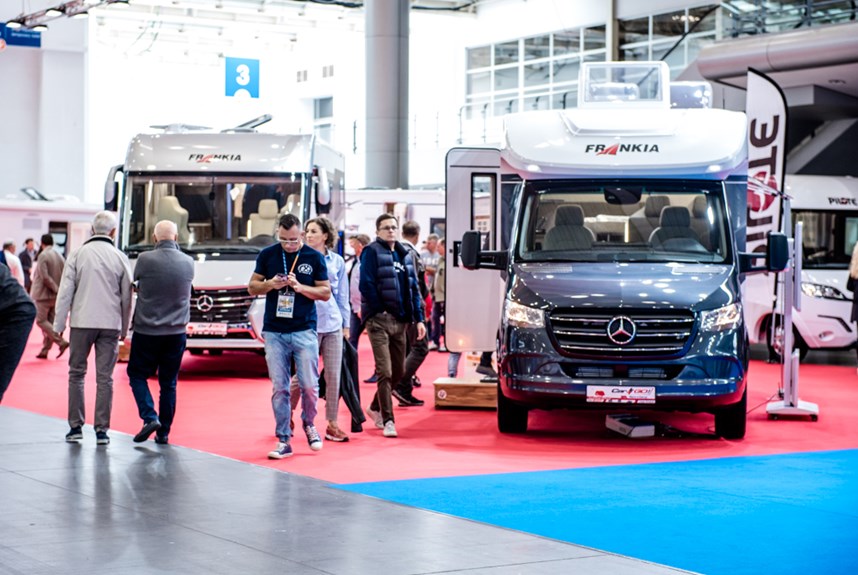 What?
Caravans Salon Poland, a leading event in the Polish caravanning industry. Hundreds of privateers, trailers, tents, camping accessories and equipment from major manufacturers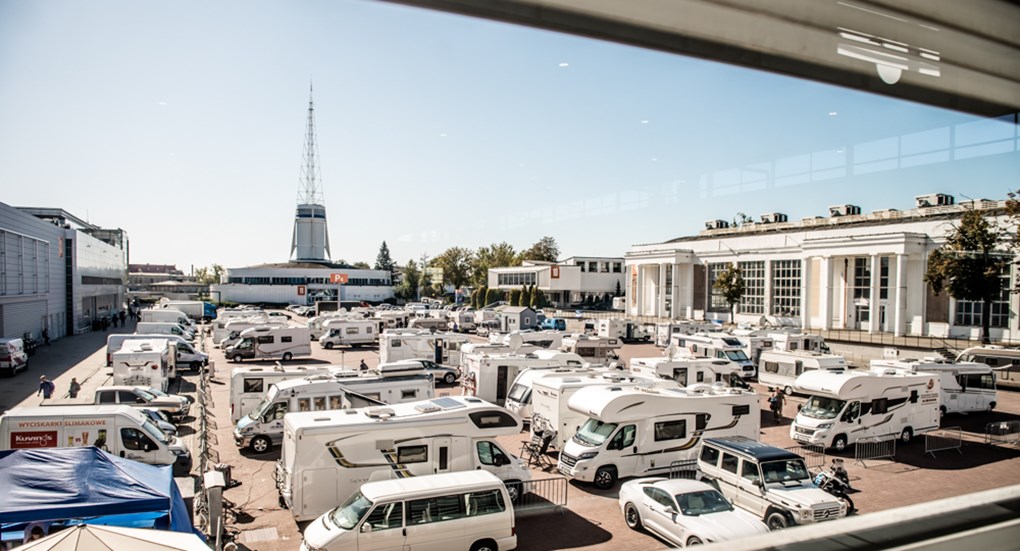 Where?
On the premises of the Poznań International Fair, in modern exhibition pavilions, adapted to the organization of fair events at the highest level.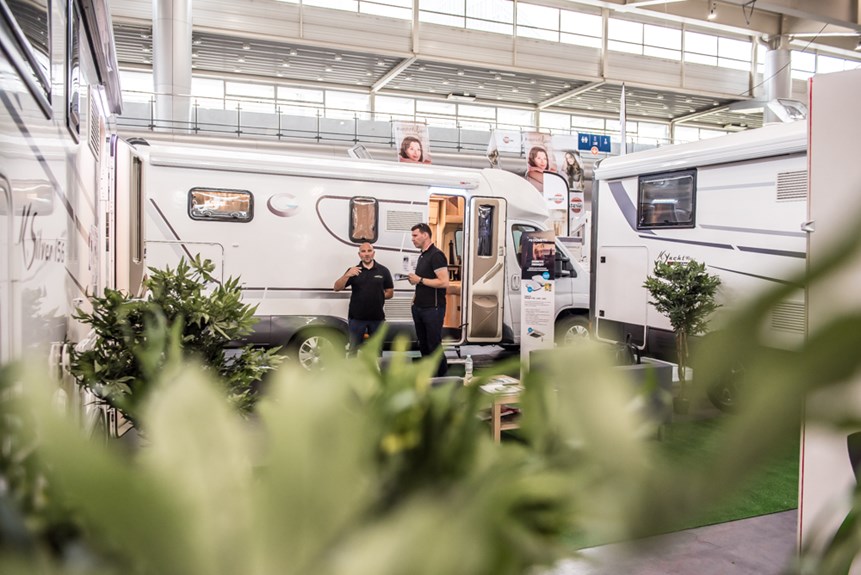 When?
From October 26 to October 29, the perfect time to summarize the spring-summer season and plan winter and subsequent caravanning seasons.